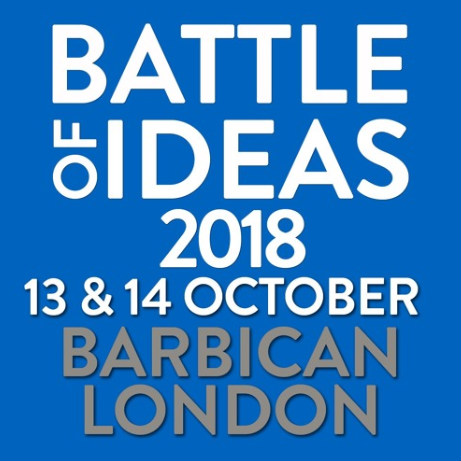 A recording of the debate at the Battle of Ideas Festival 2018.
Science fiction has long explored the use of robots for sex, but the application of new technologies has been pushing the boundaries of sexuality towards the mechanical in real life. Interaction with fully functioning robotic sexual partners could soon be a practical alternative to actual sex. Advocates claim many people could benefit, from men who struggle with intimacy to women trafficked into sex work. Critics claim sex robots are a 'pornified' ideal of female sexuality and they are concerned about how these robotic partners will represent women. So are sex robots an innovation to be embraced or a step towards sexual dystopia?
Please note that, given the subject matter, this podcast contains adult themes and language.
DR PIERS BENN
adjunct professor at Fordham University London Centre
DR KATE DEVLIN
senior lecturer in social and cultural AI, King's College London; author, Turned On: the science of the sex robot
SIMON EVANS
comedian; regular panellist, BBC Radio 4's The News Quiz
TIMANDRA HARKNESS
journalist, writer and broadcaster; presenter, FutureProofing; author, Big Data: does size matter?