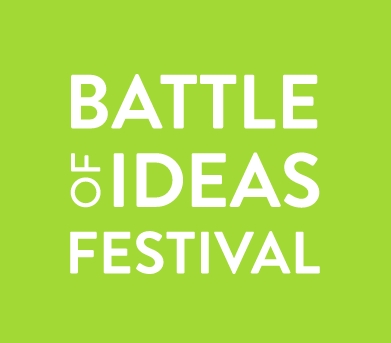 Recording of a debate at the Battle of Ideas festival on Sunday 3 November 2019, in partnership with City of London Corporation.
On both sides of the Atlantic, the idea of a Green New Deal has become a major policy focus. In the US, the idea has been put forward by left-leaning elements of the Democratic Party, while a cross-party group of MPs has called for a UK version. Proponents suggest that if the kind of money spent on wars, or on bailing out the financial system, were diverted to greening the economy, it would mitigate climate change while raising living standards and providing jobs. For critics, a Green New Deal would be a waste of resources.
With the private sector reluctant to invest in such a long-term and high-risk enterprise, is it up to governments to step in and do what is necessary?
DANIEL BEN-AMI
journalist; author, Ferraris for All: in defence of economic progress
ANGELA FRANCIS
chief adviser of economics and economic development, WWF; former chief economist, Green Alliance
SIR ROGER GIFFORD
senior banker, SEB; vice-chairman, Association of Foreign Banks; chairman, Green Finance Institute; former Lord Mayor of London
PROFESSOR VICKY PRYCE
chief economic adviser and board member, Centre for Economics and Business Research; author, Women vs Capitalism
CHAIR: PHIL MULLAN
economist and business manager; author, Creative Destruction: how to start an economic renaissance