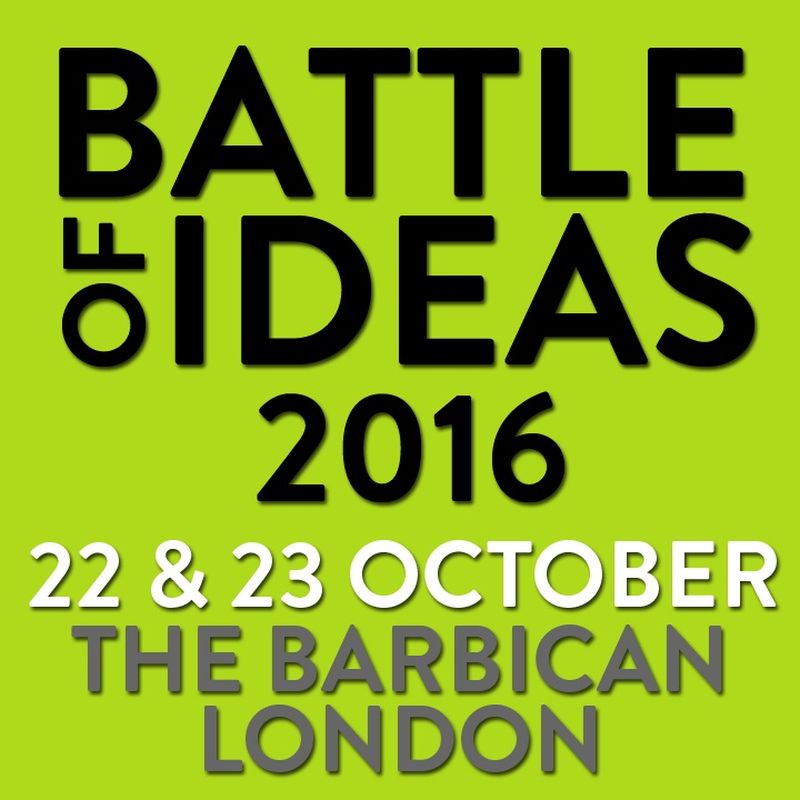 After three decades teaching at the University of the Arts in Philadelphia, there have recently been calls from campus activists for Camille Paglia to be sacked from her post for having 'dangerous' views. Listen to this discussion at the Battle of Ideas Festival 2016, with Paglia in conversation with Claire Fox, and decide for yourself.
Original session introduction
Internationally renowned American social critic Camille Paglia has been called 'the anti-feminist feminist'. A staunch defender of individual freedom, she has argued against laws prohibiting pornography, drugs and abortion. Describing contemporary feminism as a 'reactionary reversion' and 'a gross betrayal of the radical principles of 1960s counterculture', she stands firmly on the side of free speech and against political correctness. She has argued that though today's feminists strike progressive poses, their ideas emanate from an entitled, upper-middle-class point of view. This has led Paglia to become one of the US's foremost critics of contemporary feminist orthodoxies such as the idea of 'rape culture', which she believes stifles women's autonomy.
Instead, Paglia is keen to stimulate reasoned discussion about some of the most controversial and inflammatory issues dominating campus politics and debates about threats to young women. She is calling such fashionable concepts such as 'rape culture…a ridiculous term…not helpful in the quest for women's liberation'. She is associated with a brand of feminism which encourages women to embrace the dangers of being in the world and has argued that the current enthusiasm for things such as compulsory sexual consent classes in colleges illustrates how sex is being policed by 'drearily puritanical and hopelessly totalitarian regulatory regimes and codes'.