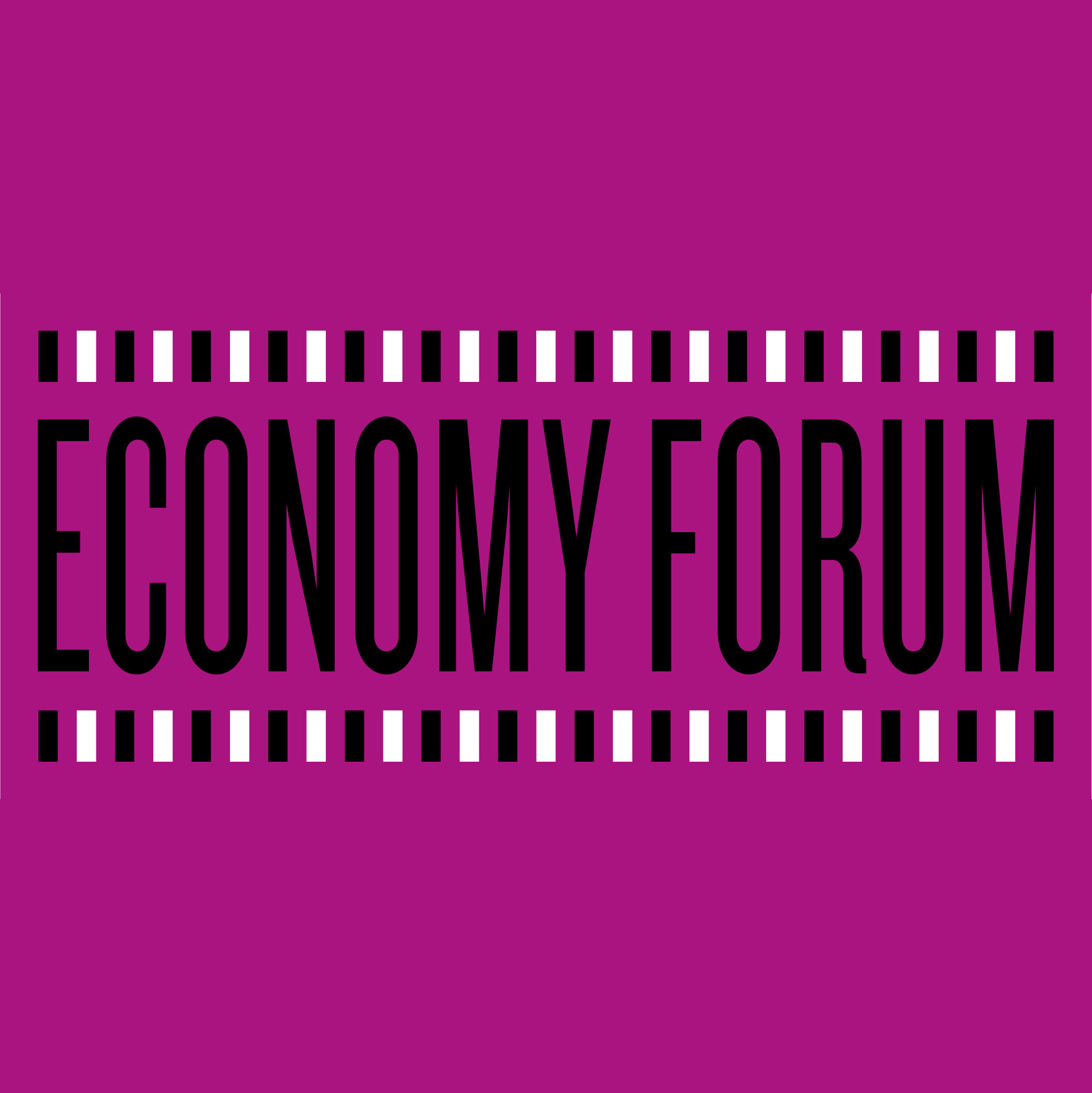 This is a recording from the Academy of Ideas Economy Forum on Monday 8 April 2019. The session title was 'How can we revive UK economic growth?' (academyofideas.org.uk/events/archive…conomic_growth)
The speaker is John Mills, an entrepreneur, economist and author, noted for his writing on Brexit, the Labour Party and the exchange rate. In the political world, he formerly served as chair of Labour Leave, Labour Future, The Pound Campaign and LESC, and co-chair of Business for Britain and Vote Leave. In the business world, he is founder and chairman of consumer goods company John Mills Limited (JML), which exports to over 70 countries around the world.
The topic is based on a recent pamphlet by John Mills which can be downloaded at academyofideas.org.uk/johnmills
Please note, as this is a recording of live public meeting, the audio is at times less than perfect.