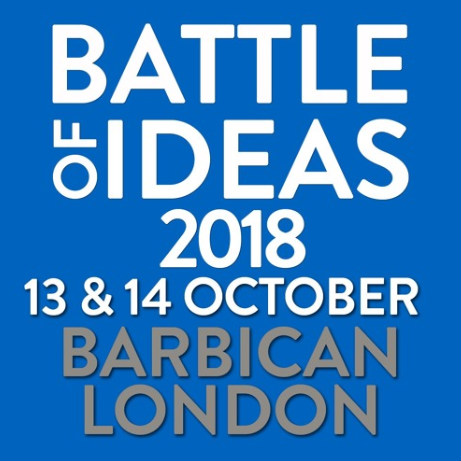 A recording of a discussion at the Battle of Ideas Festival 2018.
Published in 1997, Frank Furedi's book Culture of Fear was widely acclaimed as perceptive and prophetic. In his new book, How Fear Works, Furedi seeks to explore two interrelated themes: why fear has acquired such a morally commanding status in society today and how the way we fear has changed from the way it was experienced in the past.
How has fear become detached from its material and physical source, so that it is now experienced as a secular version of a transcendental force? What is the role of the media in promoting fear and does anyone benefit from this culture of fear?
TIMANDRA HARKNESS
journalist, writer and broadcaster; presenter, FutureProofing; author,
Big Data: does size matter?
IN CONVERSATION WITH:
PROFESSOR FRANK FUREDI
sociologist and social commentator; author, How Fear Works: culture of fear in the 21st century and Populism and the European Culture Wars