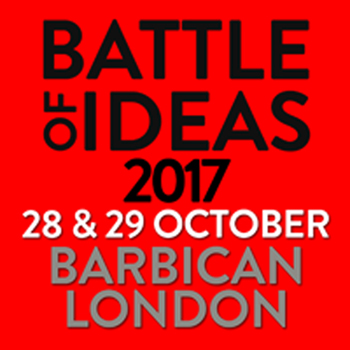 Stephen Farrall, professor of criminology in the Centre for Criminological Research at the School of Law, University of Sheffield, talks to Rob Lyons about his film Generation Right, which looks at the election of Margaret Thatcher and her subsequent policies, particularly in relation to crime and criminal justice policy.
Stephen notes how Thatcher's economic policies - in particular, the way they created mass unemployment and drove down welfare provision - led to an increase in crime. Yet she remained popular for aspirational members of the working class. He also discusses how it was subsequent administrations who really got 'tough on crime', for example in relation to sentencing, and whether we can still talk about 'Generation Right' since the rise of Jeremy Corbyn.
The film screening and debate, GENERATION RIGHT – THE LEGACY OF MARGARET THATCHER, takes place at the Battle of Ideas festival at the Barbican in London on Sunday 29 October at 2pm. Visit the Battle of Ideas website for more details.