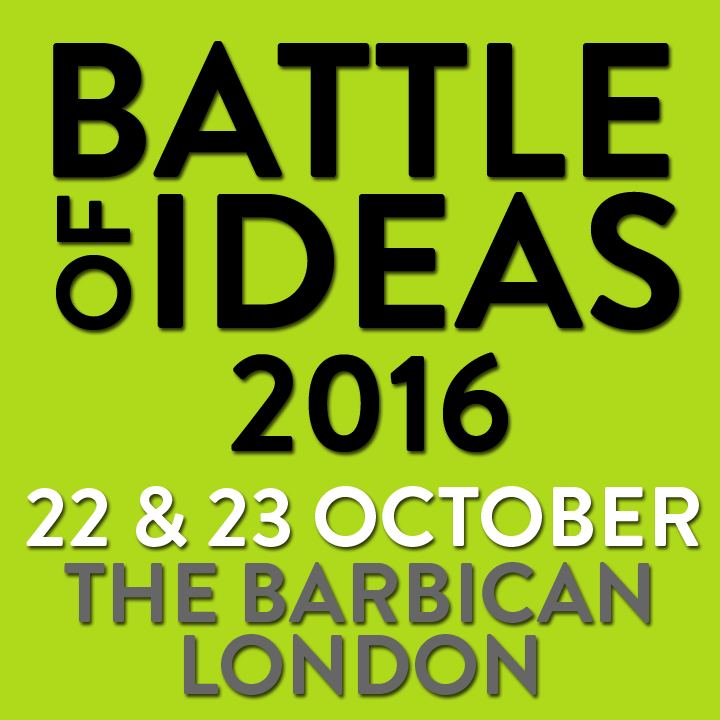 In 2019, over than a dozen US states have either passed or attempted to pass stricter abortion legislation. Georgia's new law bans abortion after six weeks of pregnancy. Alabama's new law would more or less ban abortion entirely. How should those who are pro-choice respond? This Battle of Ideas debate from 2016 remains very relevant.
Original introduction
In her new book, Ann Furedi, chief executive of the British Pregnancy Advisory Service and a veteran campaigner for abortion rights, sets out the ethical arguments for a woman's right to choose, drawing on the traditions of sociological thinking and moral philosophy. This discussion will consider the moral and philosophical foundations on which Furedi builds her case. We will also explore the relevance of this approach to the pro-choice cause, particularly the current campaign to decriminalise abortion altogether. Is it moral for women to choose abortion? Should campaigners for abortion focus on issues of health and mental well-being or argue for an absolute right to abortion?
Speaker
ANN FUREDI
chief executive, British Pregnancy Advisory Service; author, The Moral Case for Abortion
Respondents
MARY KENNY
journalist and author
DR ELLIE LEE
reader in social policy, University of Kent, Canterbury; director, Centre for Parenting Culture Studies
CHAIR: JON O'BRIEN
president, Catholics for Choice